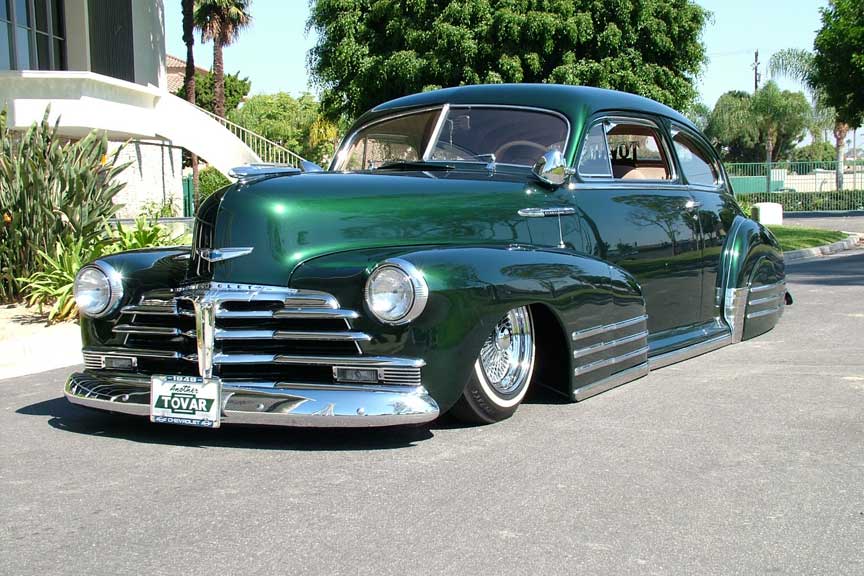 Writing in the Financial Times this morning, Robert Reich
talks
about the GM of the 1950s, and its colourful CEO, "Engine Charlie" Wilson.
As president of General Motors when Eisenhower tapped him to become secretary of defence in 1953, "Engine Charlie" Wilson voiced at his Senate confirmation hearing what was then the conventional view. When asked whether he could make a decision in the interest of the US that was adverse to the interest of GM, he said he could.

Then he reassured them that such a conflict would never arise. "I cannot conceive of one because for years I thought what was good for our country was good for General Motors, and vice versa. Our company is too big. It goes with the welfare of the country."

Wilson was only slightly exaggerating. At the time, the fate of GM was inextricably linked to that of the nation. In 1953, GM was the world's biggest manufacturer, the symbol of US economic might. It generated 3 per cent of US gross national product. GM's expansion in the 1950s was credited with stalling a business slump. It was also America's largest employer, paying its workers solidly middle-class wages with generous benefits.

Today, Wal-Mart is America's largest employer, Toyota is the world's largest carmaker and General Motors is expected to file for bankruptcy. And Wilson's reassuring words in 1953 now have an ironic twist. There will be little difference between what is good for America and for GM because it is soon to be owned by US taxpayers who have forked out more than $60bn (€42bn, £37bn) to buy it.
And what will the U.S. and Canada get for its more than $70 billion attempt to revive this icon? Reich argues that it is likely to be only a temporary reprieve.
The only practical purpose I can imagine for the bail-out is to slow the decline of GM to create enough time for its workers, suppliers, dealers and communities to adjust to its eventual demise.
We can do better than this.